A method created by Dr Johannes Heinrich Schultz
The origin of relaxation therapy is autogenic training. This method was developed in 1930 by the German psychiatrist Johannes Heinrich Schultz. Its advantage is to be very easy to learn, which allows those who wish to learn therapeutic relaxation to practice at home.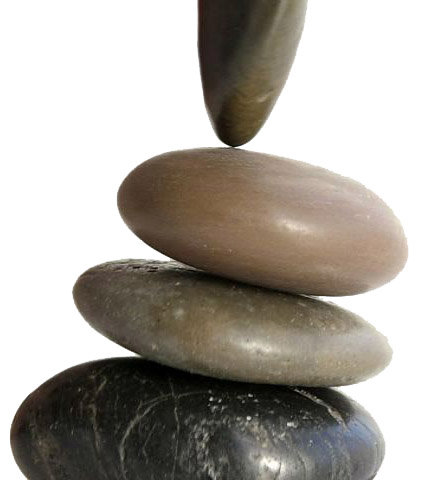 Relaxation therapy today
More recently, research on therapeutic relaxation has led to a new method, developed by a French psychoanalyst, Jean Bergès. This method, which is based on Schultz' Autogenic training, is adapted to people of all ages, even young children.